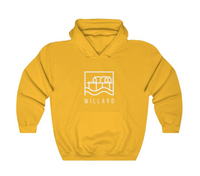 Our Willard Brand is back!
Crafted for comfort, this lighter weight sweatshirt is perfect for relaxing. Once put on, it will be impossible to take off.
10% of all proceeds go to charity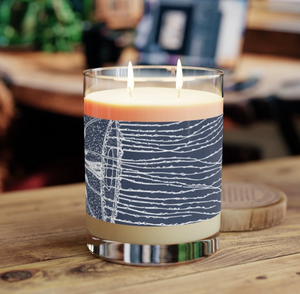 Home and Living
Shop for custom paintings, dog beds, phone cases and more from local artists.
Search now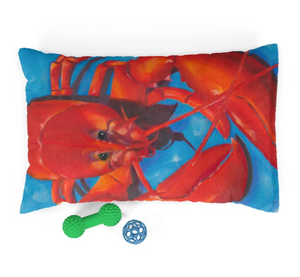 Clothing and Accessories
Classic T-shirts for men, woman and kids,hats, pet accessories, masks and more...
Search now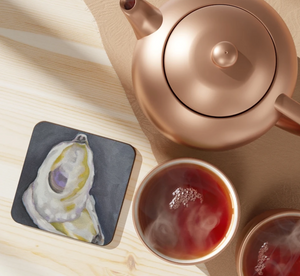 Holiday and gifts
Shop unique custom gifts from local artists including coasters, ornaments, rugs and mugs.
Search now